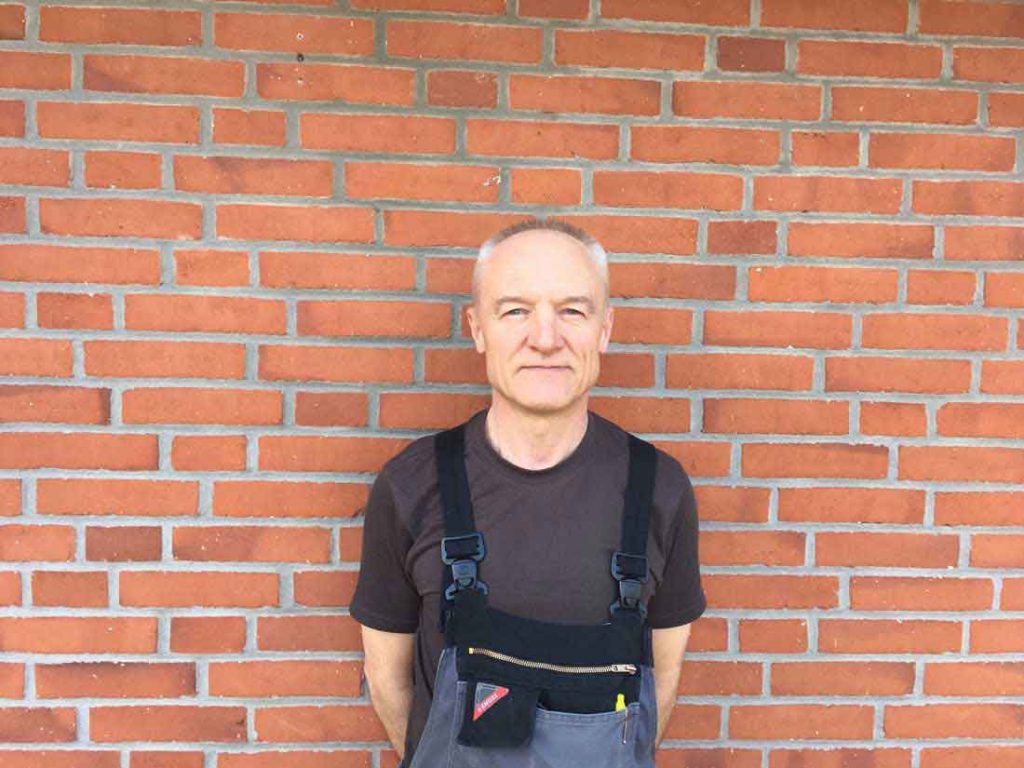 We are experiencing a continued growth at Converdan. Therefore our need for qualified employees increases.
We are happy to welcome Kim Jensen as our "new" colleague.
Kim started working at Converdan A/S as a substitute in our Production and Assembling Department in December 2018. 
Due to continued growth and satisfaction with the high quality of his work, Kim is now a part of the Converdan family.
We all share a PASSION FOR POWER ELECTRONICS
.