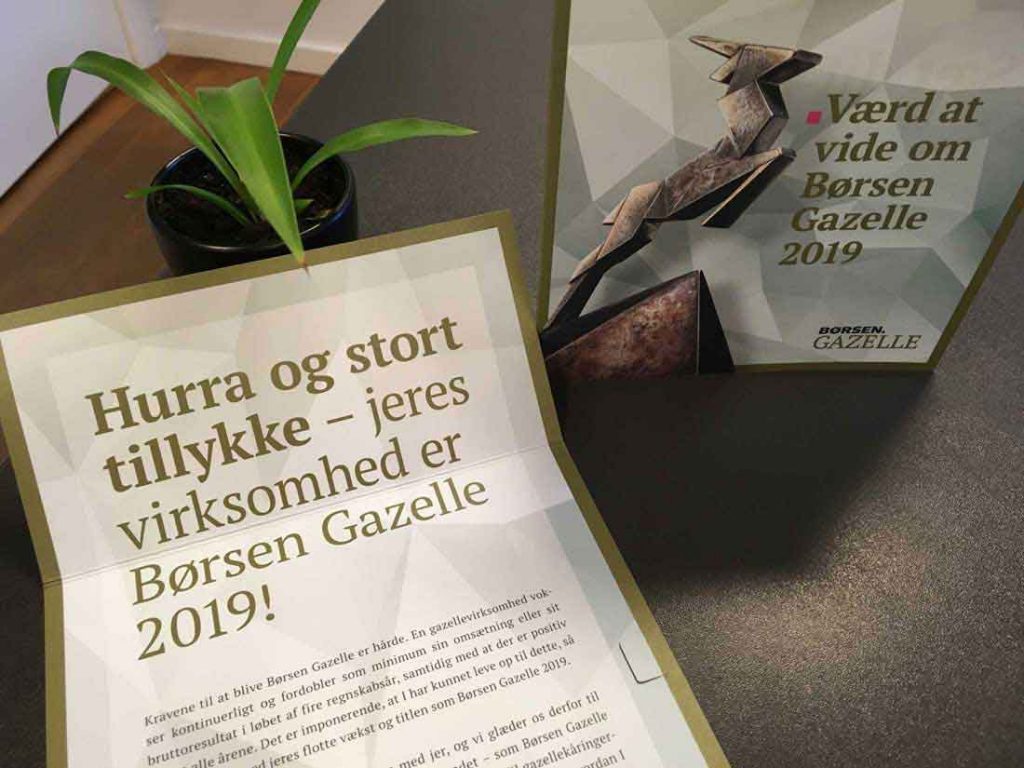 Once again Converdan has achieved status as a "Gazelle company" by Børsen, the leading Danish Business Media.
About the "Børsen Gazelle"
The requirements to become a "Børsen Gazelle" are tough. A Gazelle grows continuously and, at a minimum, doubles its revenue over four financial years, with positive growth throughout the years.
We thank our talented employees – and our continuously increasing number of loyal customers and business partners.
PASSION FOR POWER ELECTRONICS!