Power electronics are present in most of the world's engineered products and systems. Converdan is your full-service partner when you wish to take a customised power electronics product from concept to in-stock inventory. We have equal expertise in product design, manufacture and product lifetime support. 
The clear advantage of using all of Converdan's capabilities is the seamless flow from concept to finished products: no delays or glitches between prototypes and manufacture, just faster-to-market and right first-time.
When a client in e-mobility, for example, approaches us for assistance, we can draw on our fund of ideas and experience from previous e-mobility projects, but also bring ideas from other industrial sectors where we have operated.
A client's in-house design team would be unlikely to have the overview of the state-of-the-art in power electronics that we have.
Converdan can ensure that your project benefits from innovations and new best practices that might not yet have been widely adopted in your sector, enabling you to deliver better products and a competitive edge.
Converdan can guide a client all the way from a product concept, through development and prototyping, testing, approval and manufacturing because, by working very closely with our clients, we have learned the business of electronics and engineering, not just the circuitry.
Power Electronics R&D
We hand-pick the best talent in the field of power electronics R&D, and continuously train and grow our staff's abilities to give clients the best new ideas, technologies and components.
We are experts all the way from 1 watt switch mode powers supplies and motor controllers to high power uninterruptible power supplies and inverters in the megawatt range, each designed for high efficiency and environmental soundness.
This expertise is critical. Power electronics design has many pitfalls for good electronics engineers whose speciality is elsewhere.
Converdan's huge experience in EV Charging, Energy Storage and other industry sectors is your insurance against launch delays, product recalls and product liability problems.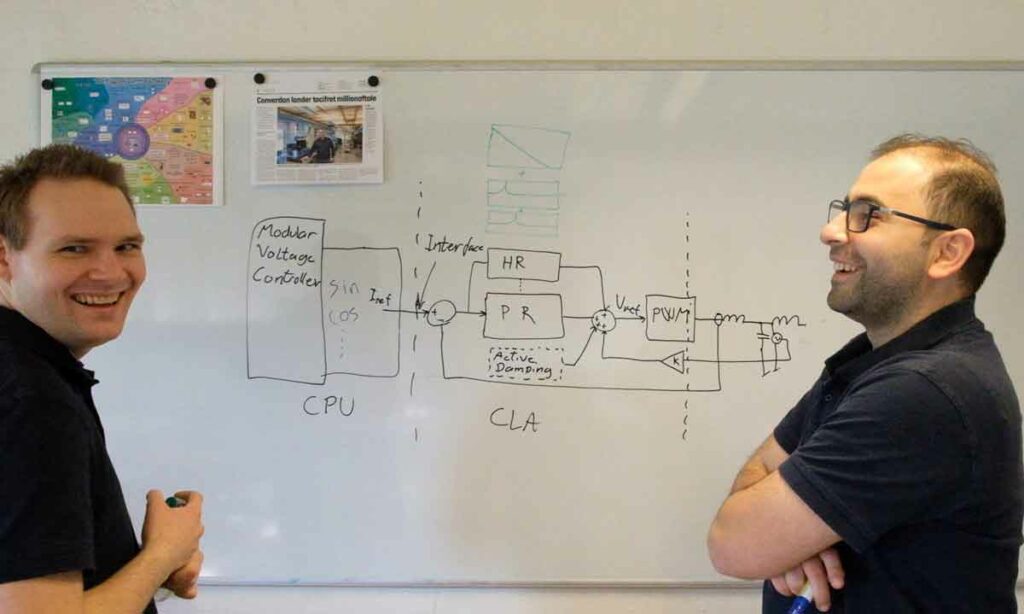 When it's time to deliver finished products, our customers can leverage Converdan's outstanding expertise in world class power electronics manufacturing.
We are equipped to make PCBs with SMT component placement and final box-build – the last being a critical and specialised area of expertise for power electronics. 
It often means large boards with heavy power components and demanding mechanical, environmental, thermal and safety considerations. This is work for specialists, and Converdan invests in state-of-the art equipment, and the right people.
We handle embedded programming and testing in-house. Our manufacturing capabilities range from custom, low volume applications to multi-year high volume OEM scale production, all planned for a secure supply-chain and delivery on-time.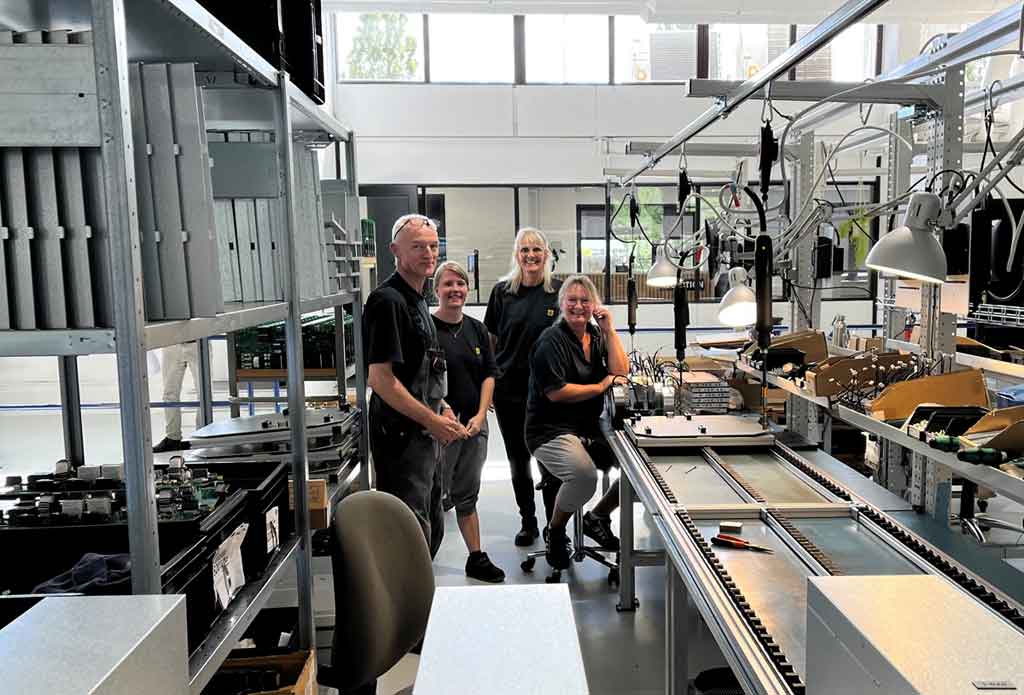 Our Production facilities include:
We cooperate with customers in various industries:
We are passionate power electronic experts with our customers at heart
Converdan has many years of experience in product development and manufacturing solutions for customers within e-mobility, renewables, industry, power quality and power supplies.
We specialize in guiding our customers through the whole process, from your idea of a product, to setting the idea in process, making a prototype and finally, to start producing your product.
We have the necessary professional competencies and experience with the most commonly used technologies and components. And we keep an eye on new and emerging semiconductor technologies and the benefits they offer. By this we mean increased efficiency and lower product costs.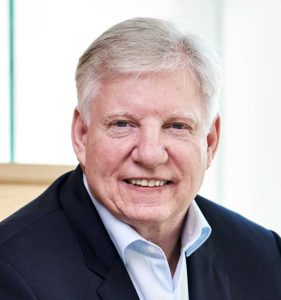 Joint product development brings high voltage frequency converter from concept to manufacture.
Read More »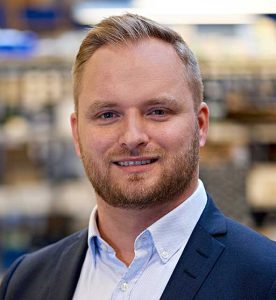 Converdan develops inverters for wind turbines in close collaboration with Orbital A/S
Read More »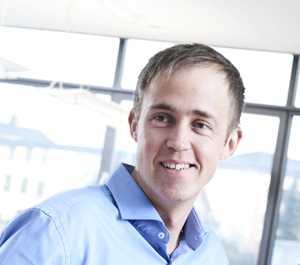 Converdan delivers electronic control systems, PCB development and high quality product box build for the Medtech company Evosep.
Read More »