Power electronics are present in most of the world's engineered products and systems. Therefore Converdan has developed a very wide knowledge of diverse industrial sectors in the course of our work, even though we are power specialists. When a client in e-mobility, for example, approaches us for assistance, we can draw on our fund of ideas and experience from previous e-mobility projects, but also bring ideas from other industrial sectors where we have operated.
A client's in-house design team would be unlikely to have the overview of the state-of-the-art in power electronics that we have. Converdan can ensure that your project benefits from innovations and new best practices that might not yet have been widely adopted in your sector, enabling you to deliver better products and a competitive edge.
Converdan can guide a client all the way from a product concept, through development and prototyping, testing, approval and manufacturing because, by working very closely with our clients, we have learned the business of electronics and engineering, not just the circuitry.
We cooperate with customers in various industries:
Converdan - We are passionate power electronic experts with our customers at heart
We specialize in guiding our customers through the whole process, from your idea of a product, to setting the idea in process, making a prototype and finally, to start producing your product.
We have the necessary professional competencies and experience with the most commonly used technologies and components. And we keep an eye on new and emerging semiconductor technologies and the benefits they offer. By this we mean increased efficiency and lower product costs.
Converdan has many years of experience in product development and manufacturing solutions for customers within e-mobility, renewables, industry, power quality and power supplies.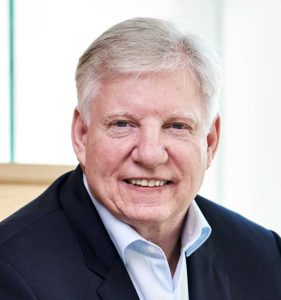 Joint product development brings high voltage frequency converter from concept to manufacture.
Read More »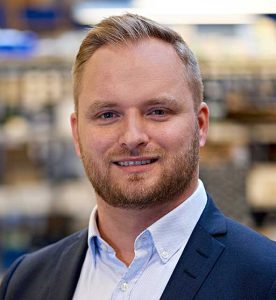 Converdan develops inverters for wind turbines in close collaboration with Orbital A/S
Read More »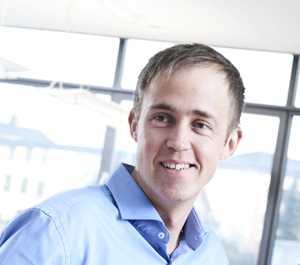 Converdan delivers electronic control systems, PCB development and high quality product box build for the Medtech company Evosep.
Read More »
What do our customers say?
"Since we started our cooperation, Converdan has been incredibly fast and flexible. The team quickly managed to get our ideas into process and made concrete in a finished production-ready product. In future, Converdan will continue to produce, assemble and stock our products."
"Converdan is more a strategic partner than a simple supplier. They develop and produce high-quality power electronics and are among the leaders in their field. Especially in the product development phase, Converdan is hugely strong and quick to grasp ideas and translate them into real products. I have never experienced faster product development, while at the same time, the quality is top-notch."
"When we set out to design a new power module to drive our high voltage power transformers, demands on product specifications were fierce. We turned to Converdan for assistance back in 2011, and have worked with them ever since. The strategic cooperation is very strong, and we continuously innovate our products together with Converdan, and find this is a very effective way to continuously apply BAT (Best Available Technology) to our products".