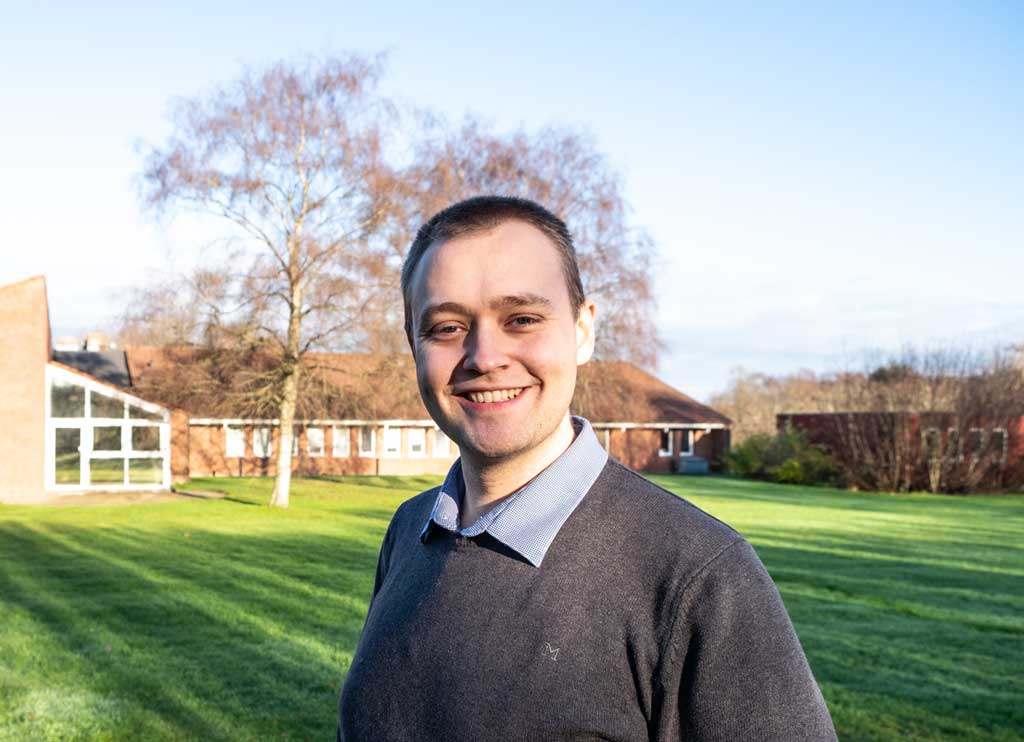 Converdan is strengthening our business organization with a great new appointment. 
Tim Damgaard-Vyum has become our new Head of Finance and Administration. 
But he's no stranger here. As Tim says: "I have been following Converdan's progress for the past three years through my role in a project partnership. Over the course of those years I have been amazed by the growth the company has sustained, and I see a bright future ahead. I am thrilled and honoured to have the opportunity to be a part of that future and support it by building an in-house financial function"
Welcome, Tim, we are delighted to have you on the team.
PASSION FOR POWER ELECTRONICS – and solid business structure.