Passion for Power Electronics
Careers
Do you share our passion for Power Electronics?
Do you want to shape a sustainable future world alongside a team of fantastic colleagues? And, do you want to make a difference in efficient, reliable power electronic products for EV Charging and Energy Storage for our worldwide customers? Then do not hesitate to contact us.
Converdan is constantly searching for highly motivated and skilled employees who like to help us achieve our ambitious goals. 
Converdan - a great place to work
A team of highly motivated and truly responsible employees, who all have our customers at heart.
Freedom with responsibility is one of our key values, and you will find the working environment is informal, agile and founded on a good collegial spirit.
Converdan A/S experiences steady growth. In 2018, 2019 and 2020 we received the "Gazelle award" from Børsen recognizing our continuous growth during the past five years and we plan to continue growing.
As an employee with Converdan A/S, you will become part of a growing company with big ambitions, and the resources to realize those ambitions.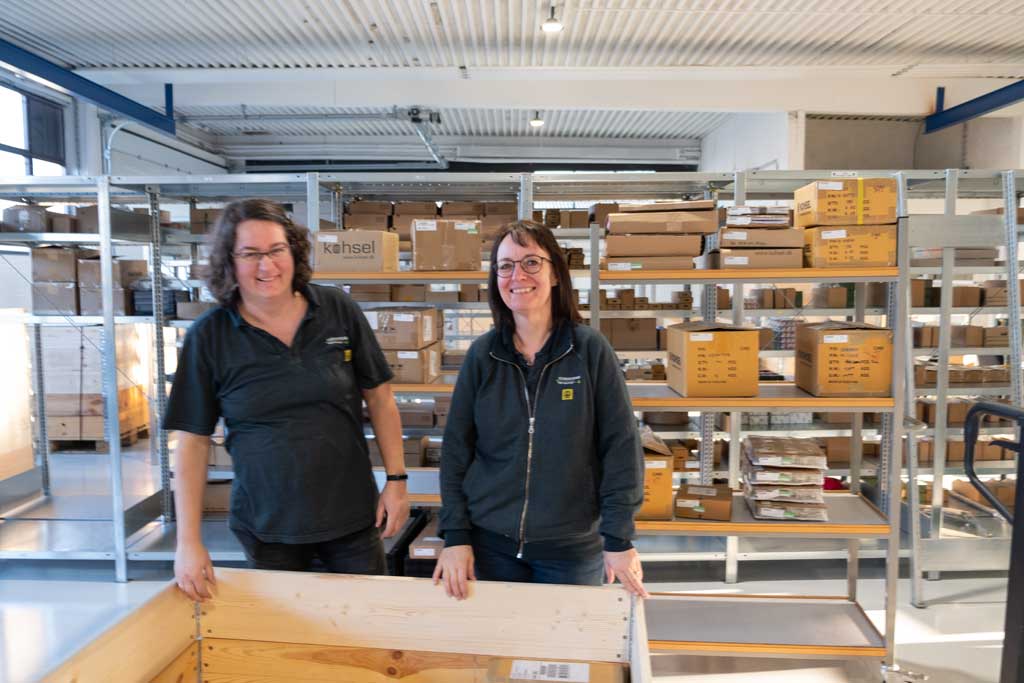 Join Converdan and electrify the future