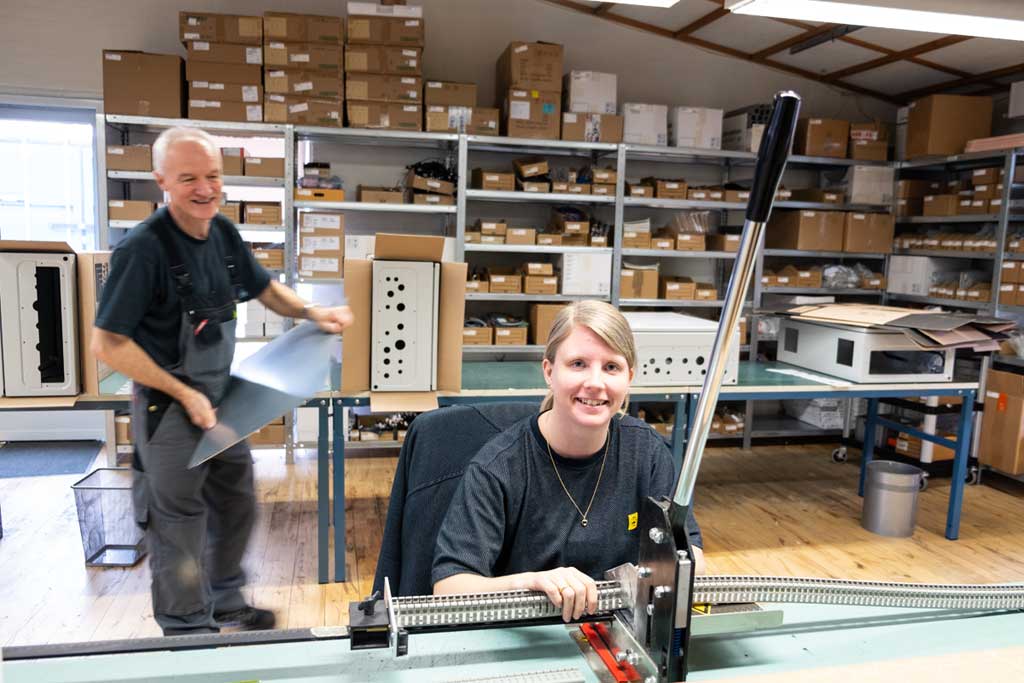 Welcome to Gitte Lund Jensen who has helped us during extra busy times for a few years. Now she is a steady member of our Product Assembly Team.
Gitte, we are glad to see you every day from now on
.
PASSION FOR POWER ELECTRONICS – and for high quality work.