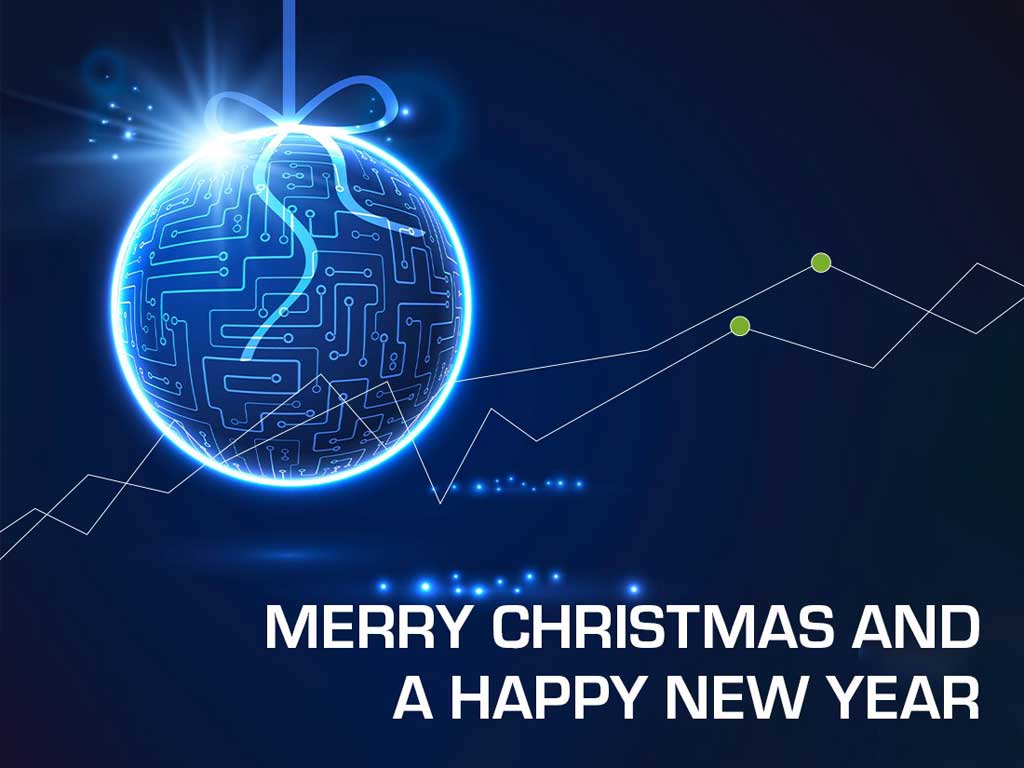 After a challenging year for businesses and the whole world, it's finally the season for Converdan staff to have what our products almost never have: down-time!
We wish you all a Merry Christmas and a Happy New Year.
Converdan is closed during the Christmas Holidays from 4 PM on 23th of December.
We will be back on 4th of January, fully recharged.
PASSION FOR POWER ELECTRONICS – and for peace and goodwill to all😊