After working with clients in industry for many years, Converdan understands the incredible challenges and business risks of their sectors. A faulty diode costing 1 cent could cause production line down-time costing thousands of Euros per hour.
Regulations surrounding products and production methods are strict, and ever-changing. Energy can be a major cost in heavy industry, and power factor correction needs close attention. Commissioning new production machinery take time, but time to market is always critical. That is why clients rely on us for rock-solid power electronics that are ultra-dependable, and supplied tested and compliant with any regulatory system, yet delivered rapidly to specification. 
Converdan has many years of experience in product development and manufacturing of power electronics products for the industrial sector. We have the necessary professional competencies and experience with the most commonly used technologies and components.
We have experience from projects in the following areas among others:
We have on numerous occasions successfully taken products through UL approval with no requirement for modifications, and only in a matter of a few months from start to approval. This is a true testimony to the experience we have in designing for compliance with specific EN, VDE and UL standards on product safety, EMC (Electromagnetic compatibility), etc.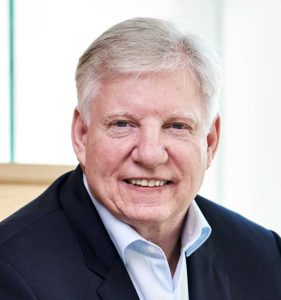 Joint product development brings high voltage frequency converter from concept to manufacture.
Read More »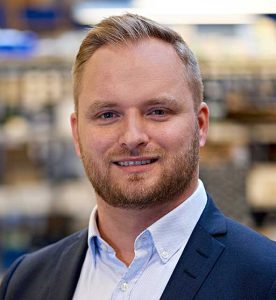 Converdan develops inverters for wind turbines in close collaboration with Orbital A/S
Read More »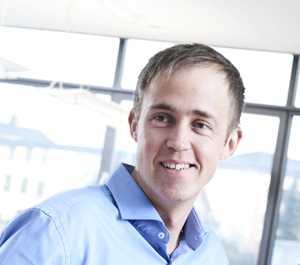 Converdan delivers electronic control systems, PCB development and high quality product box build for the Medtech company Evosep.
Read More »