The case study below is written in Danish by CLEAN and translated by Converdan.
Danish engineering company Converdan A/S is working with Banke ApS and The Technical Faculty at the University of Southern Denmark on solutions for efficient charging of electric-powered utility vehicles – an area of great potential.
In Denmark, the transport sector is one of the big culprits when it comes to CO2 emissions. Not surprisingly there has been a lot of focus on electric cars and other electric transport, but utility vehicles are also part of the problem. Crane trucks, forklifts, sweepers and refuse trucks – all are energy intensive and noisy, and in widespread use throughout Denmark.
This is where Converdan comes into the picture. Together with The Technical Faculty at the University of Southern Denmark and Banke ApS, which develops and manufactures electric power take-offs for work vehicles. Converdan had received support funding for a significant innovation project. Its aim is to develop and test a platform concept for robust and high-efficiency electric utility vehicle battery chargers.
Support has been provided through the regional aid program IEI – Industrial Electronics Innovation, which has raised funds of DKK 33.8 million to strengthen the innovation of Southern Danish companies within electronics and energy technology.
Valuable collaboration
Converdan is leading the innovation project called eWorkVehicle Battery Charger and is responsible for product development, product maturation and testing of the platform concept for an ultra-high efficiency battery charger.
For Converdan, working with the other partners has been a great opportunity to access the latest technologies in power electronics that will give birth to new products. In addition, it has been rewarding to get inspiration from other companies and the more academic and research approach at SDU.
Focus on business value
Technology companies often perceive supported projects as bureaucratic and time-consuming for the participants, but Converdan has a far more positive experience:
"Project collaborations via CLEAN require only a bit of administration for the company. What's more, the focus is on the ultimate business value for the participating companies. A positive extra gain is the high-quality networking with other companies and universities, which has opened up further business opportunities and fruitful collaborations." says Thomas Slivsgaard.
The project is ongoing and is expected to be completed after the summer holidays 2020. We expect a real contribution to the future of more energy -efficient electric utility vehicles, including crane trucks, forklifts, sweepers and other vehicles that may operate out of public sight, but are very much in our sights for efficiency and environmental progress.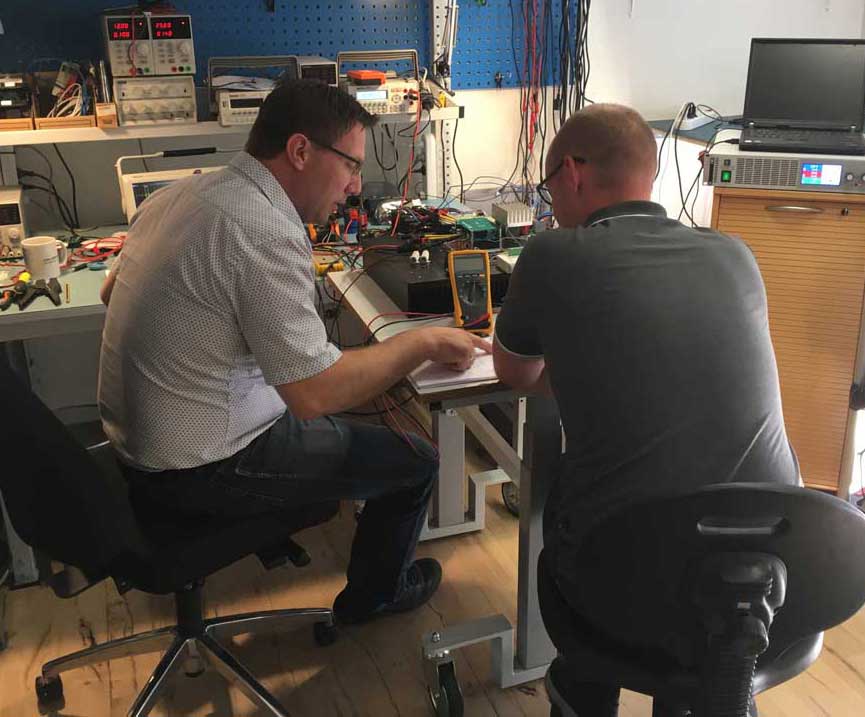 About Converdan A/S
Founded in 2006, Converdan is a full-service company for development and production of custom power electronics. We provide components and appliances to customers in industries such as e-mobility, renewable energy, industrial machinery, power quality and power supplies.
Converdan is highly specialized in power electronics and has extensive knowledge and experience in all its disciplines, hardware design, appliance design, PCB layout, software and control design.
Read more about Converdan HERE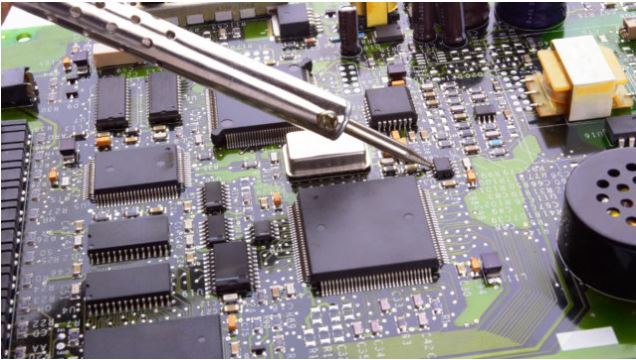 About IEI
The Industrial Electronics Innovation (IEI) project supports Syddansk Vækstforum's energy efficiency business area by accelerating innovation collaborations between small and medium-sized businesses and SDU in industrial electronics with a direct connection to business.
IEI is funded by the EU Structural Fund under the Region of Southern Denmark.
Read more about IEI HERE (In danish).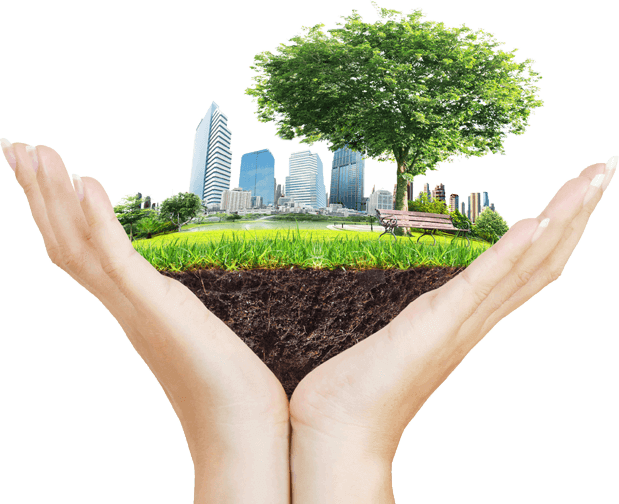 About CLEAN
CLEAN is a world-leading cleantech cluster based in Denmark with an international focus. The mission is to accelerate green and sustainable transition while realising growth for the Danish cleantech sector.
Read more about CLEAN HERE.