Changing the shape of power
We engineer and build power converters
- for EV-Charging, Energy Storage and for demanding OEM Applications
Power converters are the beating heart of Converdan's Passion for Power Electronics because the technology goes much deeper than textbook design. Everything is critical: environmental factors, box-build, thermal design, and, most importantly, the interaction of the converter with your own equipment in its startup, running, shutdown and special conditions. High-reliability converters are a tricky job for real specialists – that's Converdan.
Extensive power electronics knowledge
At Converdan we have extensive knowledge and experience in power electronics. Power electronics is the application of electronics to manage and convert electrical energy, where demands for efficient, reliable and low-cost systems are ever increasing. 
We offer power electronics product development and manufacturing focused entirely on your business.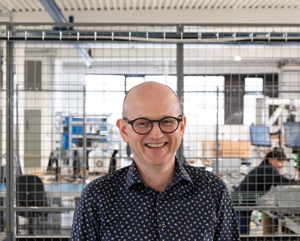 Welcome to Poul Kristian Nielsen, our new Senior Project Manager in R&D.
Read More »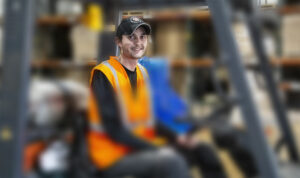 Er du vores nye lager- og logistikmedarbejder, som vil være med til at understøtte produktionen af produkter til den grønne omstilling?
Read More »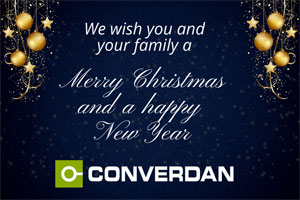 Merry Christmas and a Happy New Year. Converdan is closed from 12 PM on 23th of December, until 2nd of January.
Read More »