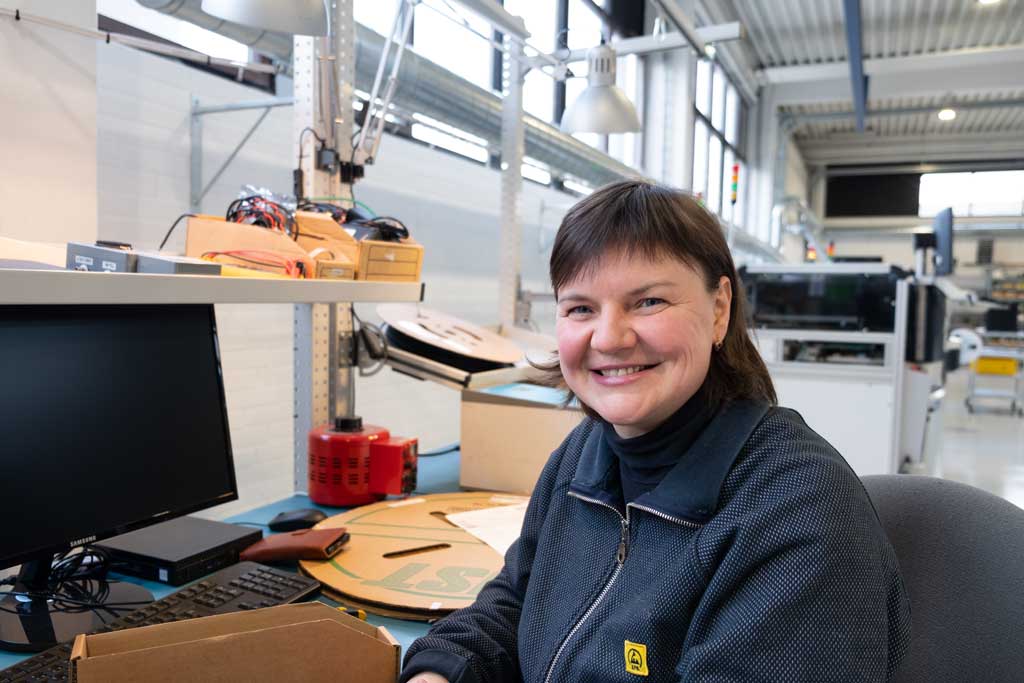 Welcome to our new colleague Galina Kristensen, who recently joined the fast-growing production team at Converdan.
 Galina said: "It's such a pleasure to start in a new job, at a company where the welcome from all my new colleagues is so genuine and warm. It is much more important than the work itself." 
Galina will be  helping her colleagues in our mission to make the best possible products for our customers.