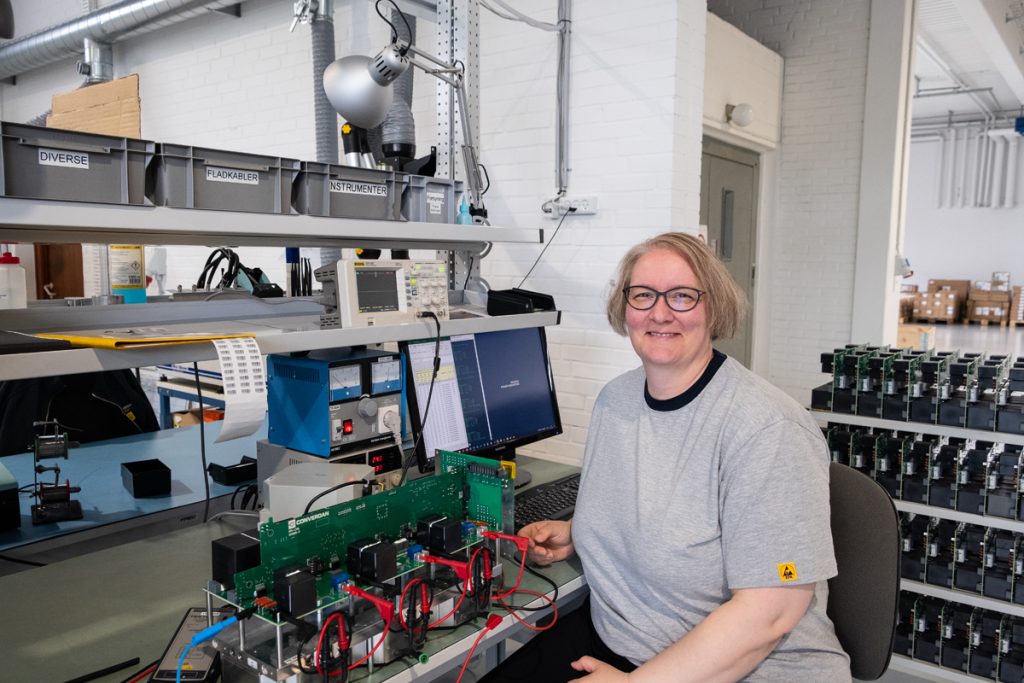 Welcome to Heidi Møller Felsted
We are pleased to welcome Heidi to our production team at Converdan.
Heidi has joined our skilled team in the PCB assembly department, where she is performing function tests and doing product checks, among other tasks.
We are delighted to have you on the team, Heidi.