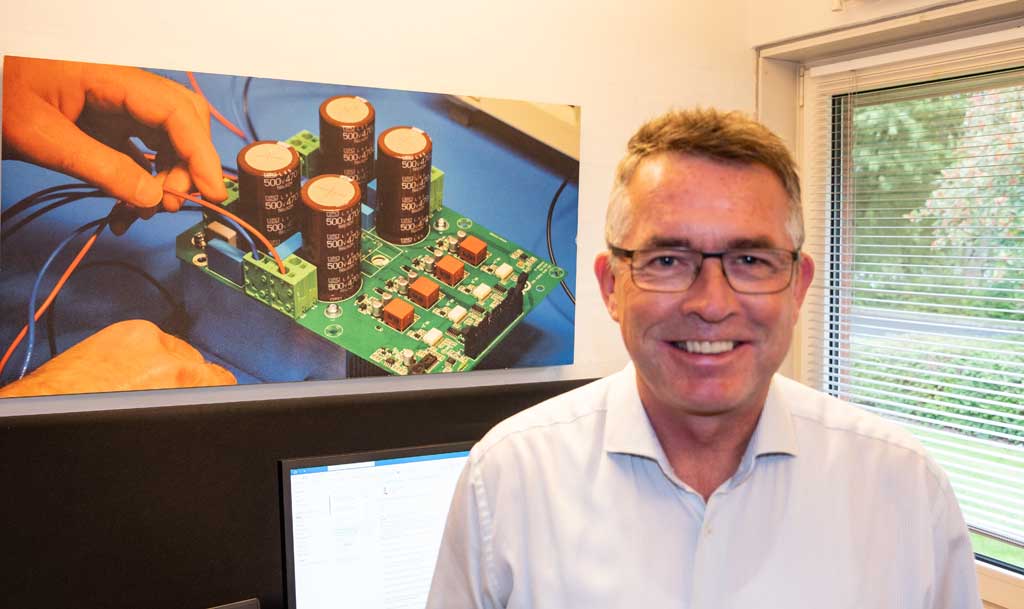 Converdan is delighted to welcome our new Supply Chain Manager, Arne Pedersen. Arne remarks: "I look forward to participating in the growth journey with Converdan, and to being part of such a dynamic and professional company"
Arne's great experience with Supply Chain will surely be a valuable asset at a time when Supply Chain challenges are affecting industry all around the world.
PASSION FOR POWER ELECTRONICS – and making strong links in supply chain.