The political momentum for Electric Vehicles (EV) is irresistible, with the British government's pledge to ban fossil fuel vehicles by 2040, and national and city policies turning to favour EV all over Europe, the USA and developing countries. The International Energy Agency expects the number of electric cars on the road to increase from 2 million in 2016 to 70 million in 2025. 40% of new cars sold in Norway right now are electric.
Electro mobility (e-mobility) is a general term for the development of electric-powered drivetrains, energy storage and energy infrastructure designed to shift vehicle design away from the use of fossil fuels and carbon gas emissions. Some also tie the idea of smart power grids that will provide the energy that these vehicles run on, into e-mobility. Improving the efficiency of the vehicle goes along with improving the efficiency of the grid. These efforts, in combination, will lead to the greatly reduced energy demands and carbon gas emissions that national governments, as well as manufacturers, are pushing for.
We have experience from projects in the following areas, among others:
What do our customers say?
"Since we started our cooperation, Converdan has been incredibly fast and flexible. The team quickly managed to get our ideas into process and made concrete in a finished production-ready product. In future, Converdan will continue to produce, assemble and stock our products."
"Converdan is more a strategic partner than a simple supplier. They develop and produce high-quality power electronics and are among the leaders in their field. Especially in the product development phase, Converdan is hugely strong and quick to grasp ideas and translate them into real products. I have never experienced faster product development, while at the same time, the quality is top-notch."
"When we set out to design a new power module to drive our high voltage power transformers, demands on product specifications were fierce. We turned to Converdan for assistance back in 2011, and have worked with them ever since. The strategic cooperation is very strong, and we continuously innovate our products together with Converdan, and find this is a very effective way to continuously apply BAT (Best Available Technology) to our products".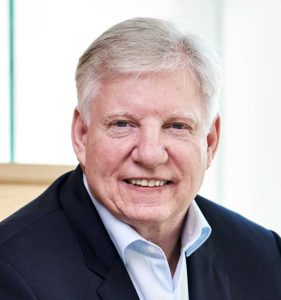 Joint product development brings high voltage frequency converter from concept to manufacture.
Read More »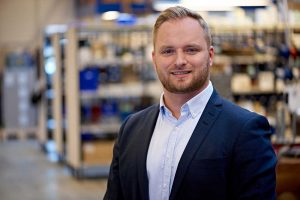 Converdan develops inverters for wind turbines in close collaboration with Orbital A/S
Read More »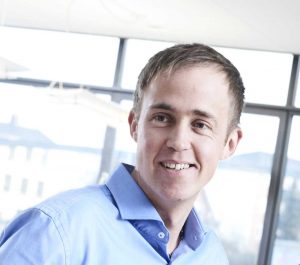 Converdan delivers electronic control systems, PCB development and high quality product box build for the Medtech company Evosep.
Read More »