Power Electronics R&D
Converdan's engineers are masters of all disciplines in power electronics product development. We hand-pick the best talent in the field and help our staff continuously to grow their abilities in an atmosphere that's as much like as university campus as a busy company ever can be. Our team's competencies cover every type of power electronics technology ranging from 1 watt switch mode powers supplies and motor controllers to high power uninterruptible power supplies and inverters in the megawatt range.
Getting products right at the design phase is critical. Once a product has been put into production, no more than 5-10 % of the cost base can be changed. Power electronics design is tricky, with many pitfalls for generalist electronics engineers and even brilliant engineers whose specialty is elsewhere. Countless product launches have been delayed by having to re-think design decisions about power, not to mention product recalls and product liability. Our highly experienced team can cut your project's time to market and reduce your business risks when you take advantage of our passion for power electronics.
Using a platform based project model, offers a wide range of advantages compared to traditional ways of product development for low to medium volume customized products:
Fully industrialized design from day-one ensures:
What do our customers say?
"Since we started our cooperation, Converdan has been incredibly fast and flexible. The team quickly managed to get our ideas into process and made concrete in a finished production-ready product. In future, Converdan will continue to produce, assemble and stock our products."
"Converdan is more a strategic partner than a simple supplier. They develop and produce high-quality power electronics and are among the leaders in their field. Especially in the product development phase, Converdan is hugely strong and quick to grasp ideas and translate them into real products. I have never experienced faster product development, while at the same time, the quality is top-notch."
"When we set out to design a new power module to drive our high voltage power transformers, demands on product specifications were fierce. We turned to Converdan for assistance back in 2011, and have worked with them ever since. The strategic cooperation is very strong, and we continuously innovate our products together with Converdan, and find this is a very effective way to continuously apply BAT (Best Available Technology) to our products".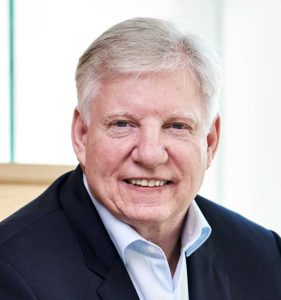 Joint product development brings high voltage frequency converter from concept to manufacture.
Read More »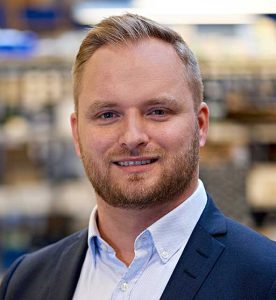 Converdan develops inverters for wind turbines in close collaboration with Orbital A/S
Read More »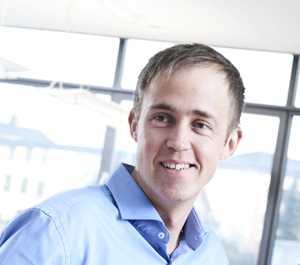 Converdan delivers electronic control systems, PCB development and high quality product box build for the Medtech company Evosep.
Read More »