Electric Power Quality, or simply power quality, involves voltage, frequency, and waveform. In other words, good power quality is about creating a perfect power supply that is always available, has a pure noise-free sinusoidal wave shape, and is always within voltage and frequency tolerances. However, increasing and varying energy demands from different loads and equally varying generation from energy sources, all impose disturbances on the grid, making deviations from these ideal conditions happen more frequently than ever.
We have experience from projects in the following areas, among others:
What do our customers say?
"Since we started our cooperation, Converdan has been incredibly fast and flexible. The team quickly managed to get our ideas into process and made concrete in a finished production-ready product. In future, Converdan will continue to produce, assemble and stock our products."
"Converdan is more a strategic partner than a simple supplier. They develop and produce high-quality power electronics and are among the leaders in their field. Especially in the product development phase, Converdan is hugely strong and quick to grasp ideas and translate them into real products. I have never experienced faster product development, while at the same time, the quality is top-notch."
"When we set out to design a new power module to drive our high voltage power transformers, demands on product specifications were fierce. We turned to Converdan for assistance back in 2011, and have worked with them ever since. The strategic cooperation is very strong, and we continuously innovate our products together with Converdan, and find this is a very effective way to continuously apply BAT (Best Available Technology) to our products".
Joint product development brings high voltage frequency converter from concept to manufacture.
Read More »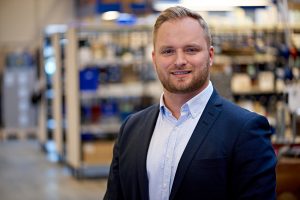 Converdan develops inverters for wind turbines in close collaboration with Orbital A/S
Read More »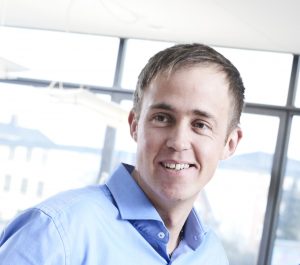 Converdan delivers electronic control systems, PCB development and high quality product box build for the Medtech company Evosep.
Read More »