Changing the shape of power
We engineer and build power converters
- for EV-Charging, Energy Storage and for demanding OEM Applications
Power converters are the beating heart of Converdan's passion for Power Electronics because the technology goes much deeper than textbook design. Everything is critical: environmental factors, box-build, thermal design, and, most importantly, the interaction of the converter with your own equipment in its startup, running, shutdown and special conditions. High-reliability converters are a tricky job for real specialists – that's Converdan.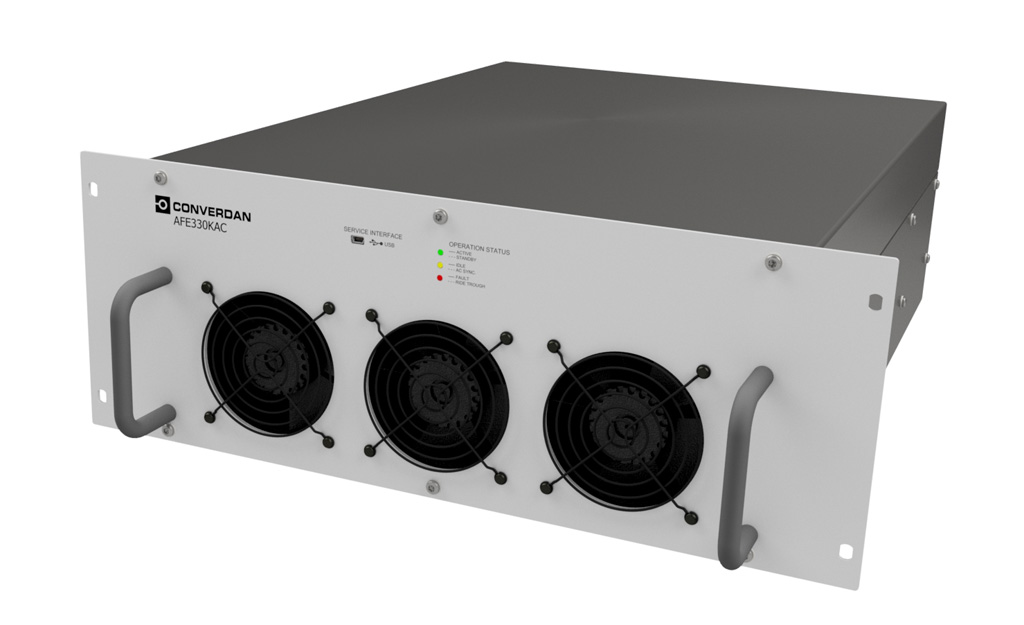 The AFE333KAC is a non-isolated 3-phase active front end (AFE) power module. Suitable for use as a bidirectional grid connected rectifier for e-mobility, renewable energy, energy storage and general-purpose converter systems.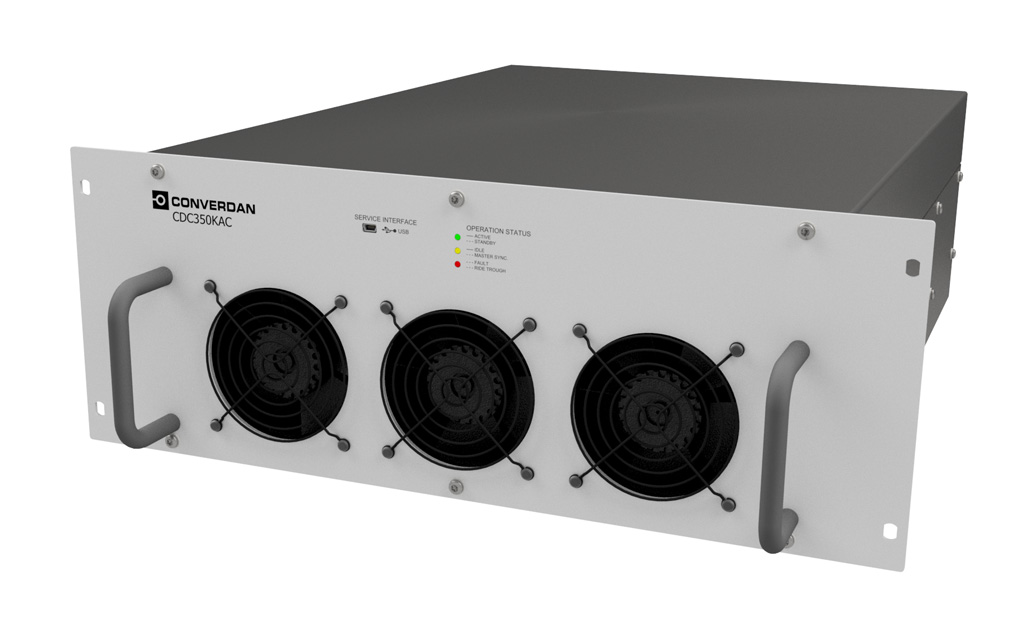 The CDC350KAC is a galvanic isolated high voltage DC/DC power module. Suitable for use in e-mobility, renewable energy, industrial battery chargers, energy storage and general-purpose converter systems.
Extensive power electronics knowledge
At Converdan we have extensive knowledge and experience in power electronics. Power electronics is the application of electronics to manage and convert electrical energy, where demands for efficient, reliable and low-cost systems are ever increasing. 
We offer power electronics product development and manufacturing focused entirely on your business. 
What do our customers say?
"Since we started our cooperation, Converdan has been incredibly fast and flexible. The team quickly managed to get our ideas into process and made concrete in a finished production-ready product. In future, Converdan will continue to produce, assemble and stock our products."
"Converdan is more a strategic partner than a simple supplier. They develop and produce high-quality power electronics and are among the leaders in their field. Especially in the product development phase, Converdan is hugely strong and quick to grasp ideas and translate them into real products. I have never experienced faster product development, while at the same time, the quality is top-notch."
"When we set out to design a new power module to drive our high voltage power transformers, demands on product specifications were fierce. We turned to Converdan for assistance back in 2011, and have worked with them ever since. The strategic cooperation is very strong, and we continuously innovate our products together with Converdan, and find this is a very effective way to continuously apply BAT (Best Available Technology) to our products".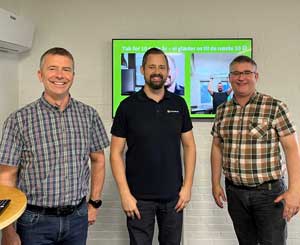 We are celebrating one of Converdan's very first employees, Kenneth Seerup's 10-years anniversary.
Read More »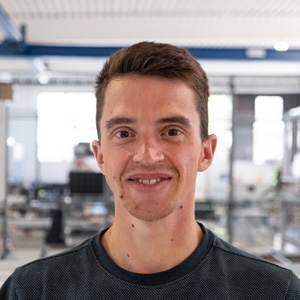 Welcome to David Köslich, who joined our Production Engineering Team
Read More »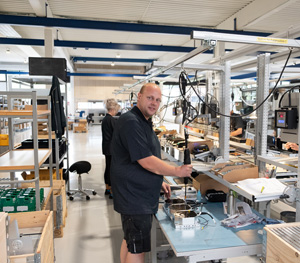 Welcome to Jesper Andergren who just joined our production team.
Read More »