Power converters are the beating heart of Converdan's passion for Power Electronics because the technology goes much deeper than textbook design. Everything is critical: environmental factors, box-build, thermal design, and, most importantly, the interaction of the converter with your own equipment in its startup, running, shutdown and special conditions. High-reliability converters are a tricky job for real specialists – that's Converdan.
Standard power converter products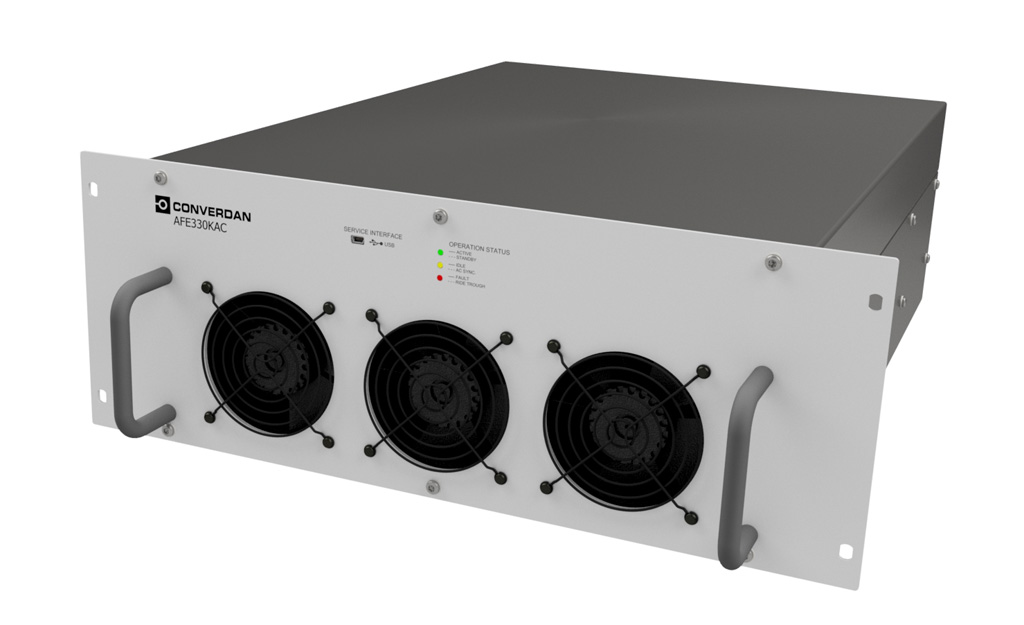 The AFE333KAC is a non-isolated 3-phase active front end (AFE) power module. Suitable for use as a bidirectional grid connected rectifier for e-mobility, renewable energy, energy storage and general-purpose converter systems.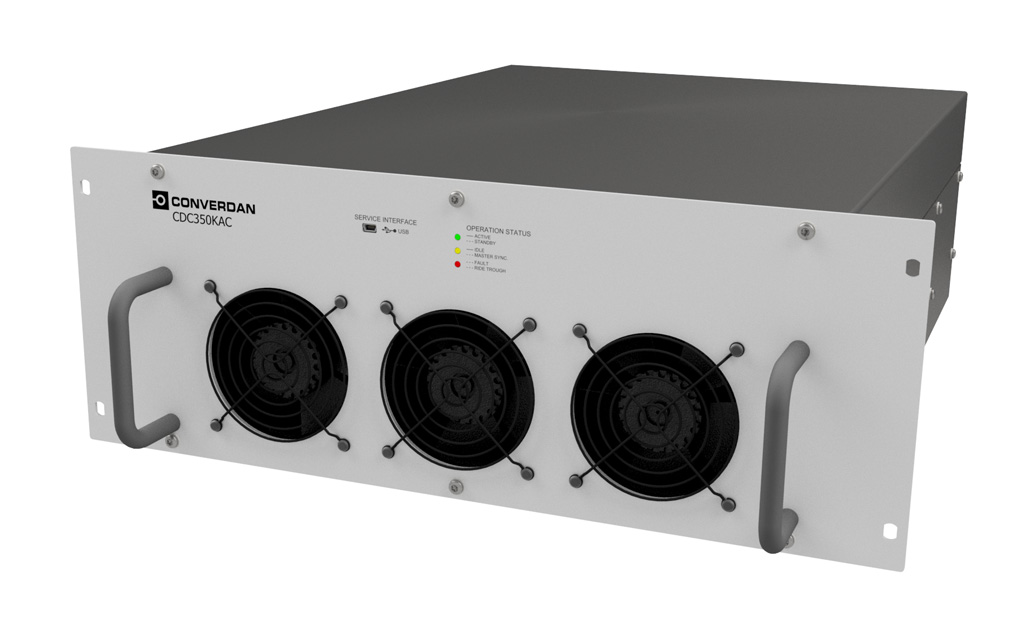 The CDC350KAC is a galvanic isolated high voltage DC/DC power module. Suitable for use in e-mobility, renewable energy, industrial battery chargers, energy storage and general-purpose converter systems.
Converdan - We are passionate power electronic experts with our customers at heart
We specialize in guiding our customers through the whole process, from your idea of a product, to setting the idea in process, making a prototype and finally, to start producing your product. We have the necessary professional competencies and experience with the most commonly used technologies and components. And we keep an eye on new and emerging semiconductor technologies and the benefits they offer. By this we mean increased efficiency and lower product costs.
Converdan has many years of experience in product development and manufacturing solutions for customers within e-mobility, renewables, industry, power quality and power supplies.