With battery technology evolving at an incredible pace there are opportunities to improve the function of products and even create new product categories.
But the newer cell chemistries demand sophisticated charging methods to optimize battery lifetime and safely handle the remarkable energy density they can deliver.
Converdan's engineers can provide the in-depth expertise needed for this humble but critical part of your design.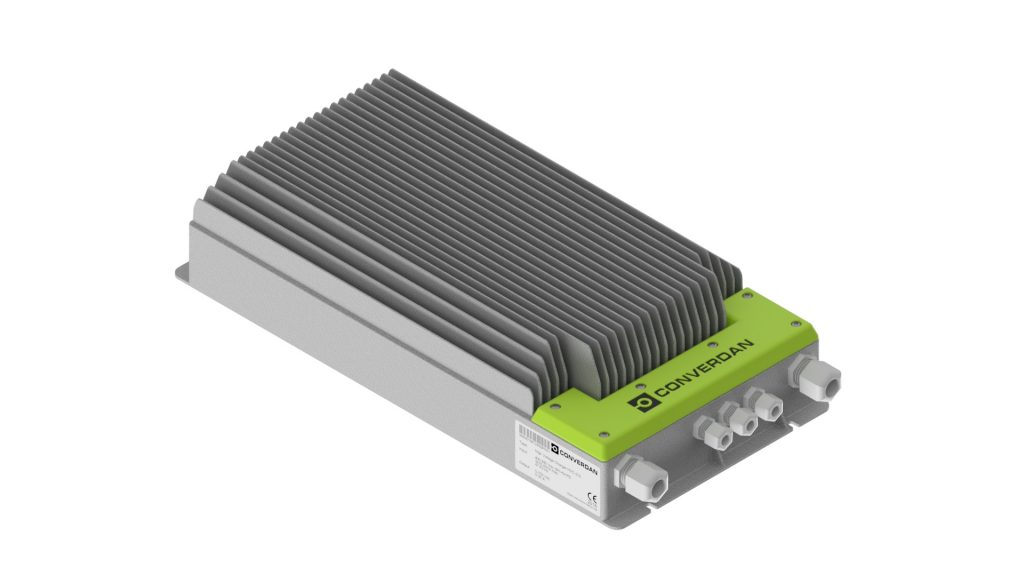 Converdan - We are passionate power electronic experts with our customers at heart
We specialize in guiding our customers through the whole process, from your idea of a product, to setting the idea in process, making a prototype and finally, to start producing your product. We have the necessary professional competencies and experience with the most commonly used technologies and components. And we keep an eye on new and emerging semiconductor technologies and the benefits they offer. By this we mean increased efficiency and lower product costs.
Converdan has many years of experience in product development and manufacturing solutions for customers within e-mobility, renewables, industry, power quality and power supplies.