Reliable Power Electronics Hardware
Converdan engineers are highly experienced in the design, qualification and testing of virtually any type of power electronics product, ranging from low power switch mode power supplies (SMPS) to high power UPS and inverter designs well into the MW range.
Therefore we can select the most appropriate circuit topologies; specify key passive components along with semiconductor type and technology selection through to thermal management techniques. Furthermore we make sure that everything fits perfectly with your needs and requirements.
The layout of printed circuit boards for power electronics products requires special engineering skills. Very often, power PCB's are a blend of mechanically large components connected with wide copper tracks and sensitive measuring circuits using small SMD components – all placed on the same board.
The same applies to control and monitoring circuits, as often they are required to operate under high temperature conditions and significant electrical noise.
The successful completion of any power electronics development project requires the product to pass an extensive testing regime.
Converdan has in-house a wide range of test equipment for performance testing of frequency converters, inverters, battery charger, servo drives, solar inverters and most other power electronics products.
The pool of equipment includes motor/generator loads, regenerative AC and DC loads and AC voltage sources to simulate grid voltage etc.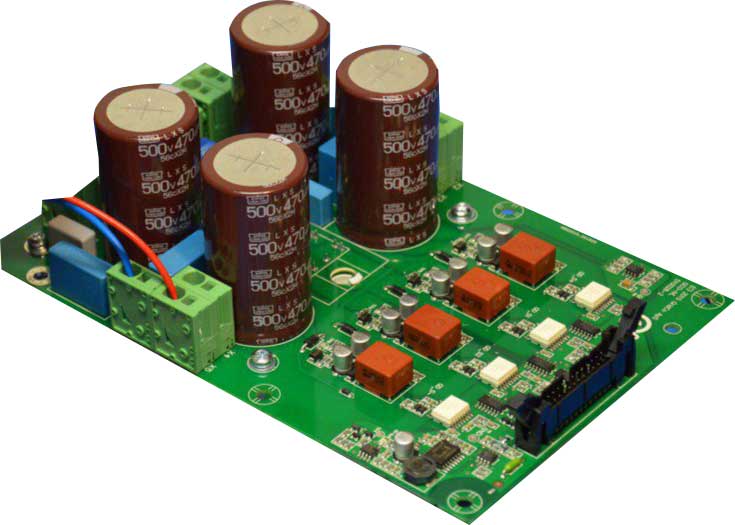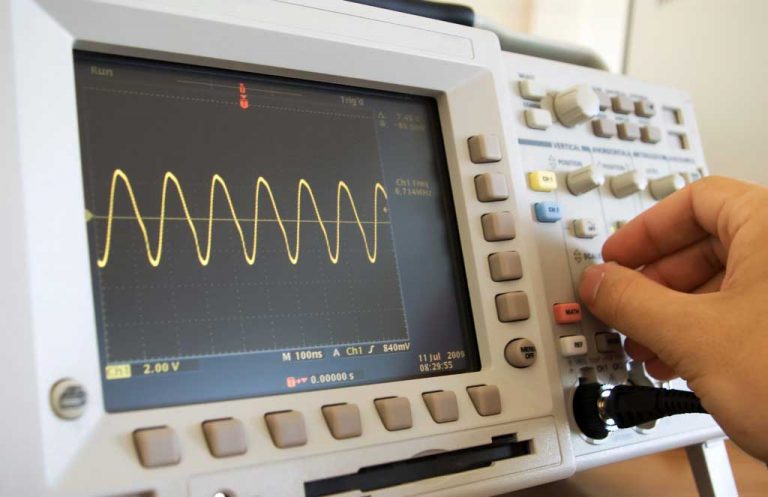 What do our customers say?
"Since we started our cooperation, Converdan has been incredibly fast and flexible. The team quickly managed to get our ideas into process and made concrete in a finished production-ready product. In future, Converdan will continue to produce, assemble and stock our products."
"Converdan is more a strategic partner than a simple supplier. They develop and produce high-quality power electronics and are among the leaders in their field. Especially in the product development phase, Converdan is hugely strong and quick to grasp ideas and translate them into real products. I have never experienced faster product development, while at the same time, the quality is top-notch."
"When we set out to design a new power module to drive our high voltage power transformers, demands on product specifications were fierce. We turned to Converdan for assistance back in 2011, and have worked with them ever since. The strategic cooperation is very strong, and we continuously innovate our products together with Converdan, and find this is a very effective way to continuously apply BAT (Best Available Technology) to our products".