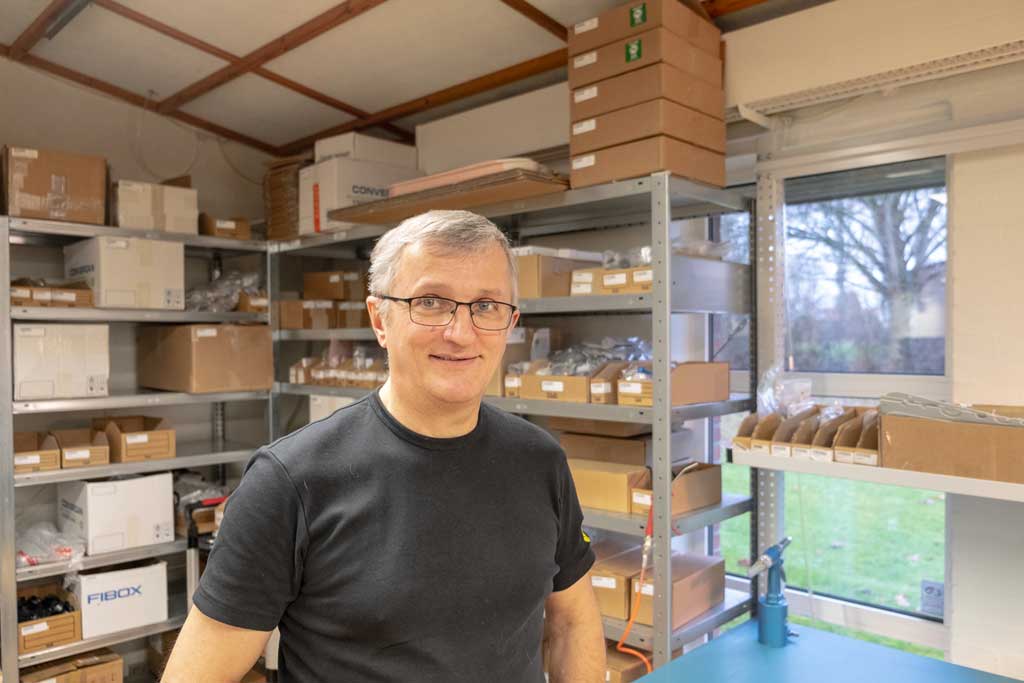 Welcome to Kai Scherrebeck
A warm, winter welcome to Kai Scherrebeck, our new colleague and production worker.
Kai has joined the Converdan team of highly skilled workmates assembling products for our customers.
We look forward to Kai's contribution to our success.
PASSION FOR POWER ELECTRONICS – and for the growing Converdan family.