Cable assemblies
Power electronics products often require special high voltage or current cabling with complex requirements for correct termination of screens etc.
For OEMs requiring simple cable assemblies through to complex wiring harnesses, you can be confident that Converdan will deliver to the highest specifications, and on time.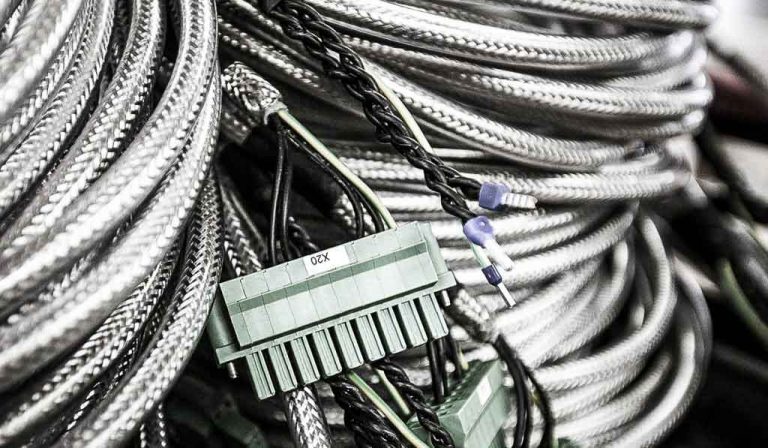 What do our customers say?
"Since we started our cooperation, Converdan has been incredibly fast and flexible. The team quickly managed to get our ideas into process and made concrete in a finished production-ready product. In future, Converdan will continue to produce, assemble and stock our products."
"Converdan is more a strategic partner than a simple supplier. They develop and produce high-quality power electronics and are among the leaders in their field. Especially in the product development phase, Converdan is hugely strong and quick to grasp ideas and translate them into real products. I have never experienced faster product development, while at the same time, the quality is top-notch."
"When we set out to design a new power module to drive our high voltage power transformers, demands on product specifications were fierce. We turned to Converdan for assistance back in 2011, and have worked with them ever since. The strategic cooperation is very strong, and we continuously innovate our products together with Converdan, and find this is a very effective way to continuously apply BAT (Best Available Technology) to our products".